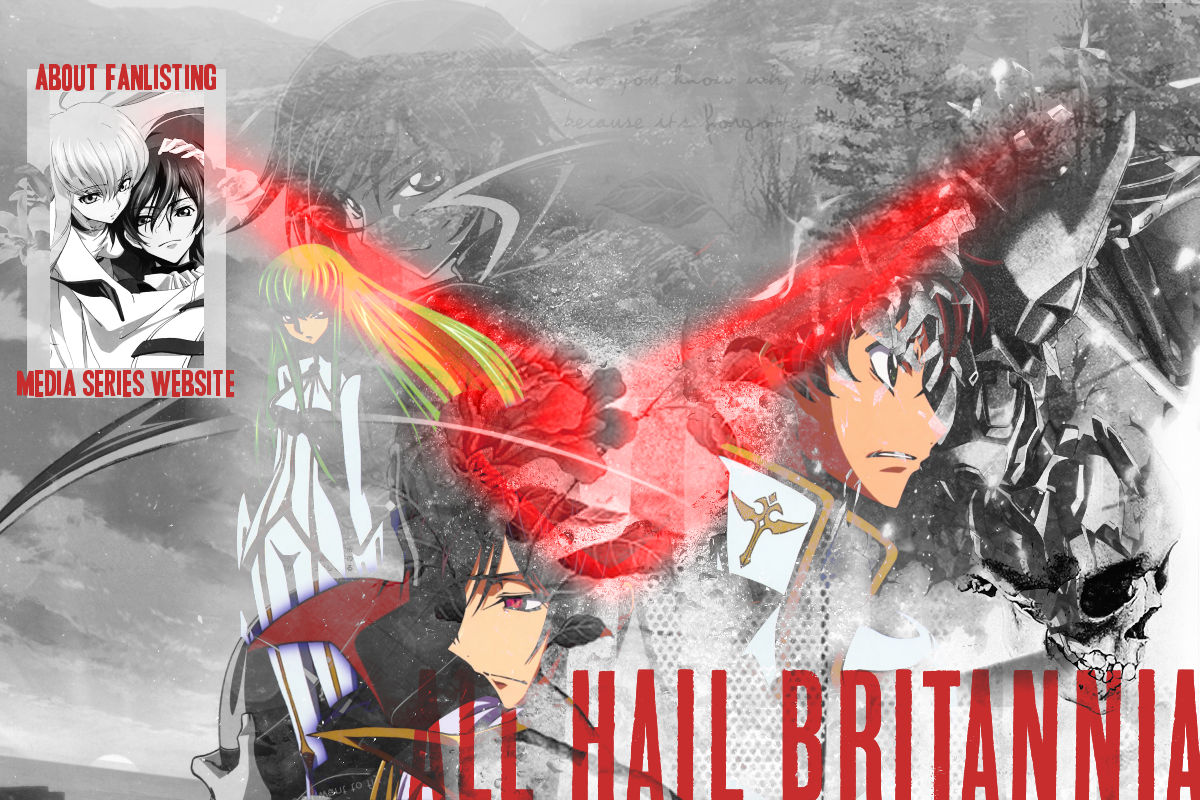 Rules
Your name, email, and country are required.
You don't have to use your real name, but please do not include any numbers or special characters.
You do not have to have a website to be listed here, but if you do and you want it included, you must link back to this fanlisting using a text link or a code.